We have a team of dedicated professionals.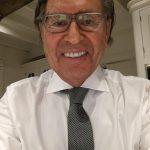 Joe has over 40 years of experience in the commercial and residential property investment and management business: Joe lives and breathes property.
Joe oversees the day-to-day operations of Northtrust and ensures that our clients properties are managed, and that refurbishment projects are managed, as carefully and professionally as he would if the properties were his own.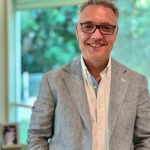 James, a practising solicitor, has been around residential and commercial property pretty well all his working life. Estate agency, investment, project management, refurbishment, property management, James has done it all over the last 30 years.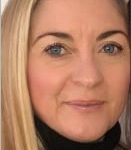 Simone joined Northtrust in July 2012 on a part time basis as a return to work mum post having children.
Her background prior to this was as an HR Professional working for a number of Large organisations.
During the last 9 years she has managed the portfolio covering all aspects of day to day property management and maintenance. She has completed a number of both small and larger scale refurbishments to the properties to maximise their potential on the rental market.
Yvonne joined the team in 2015. She is based at our Heaton Office. She coordinates the day to day running of the office and the Lettings administration.
She coordinates the safety checks on every property and collates the monthly reports sent to each landlord